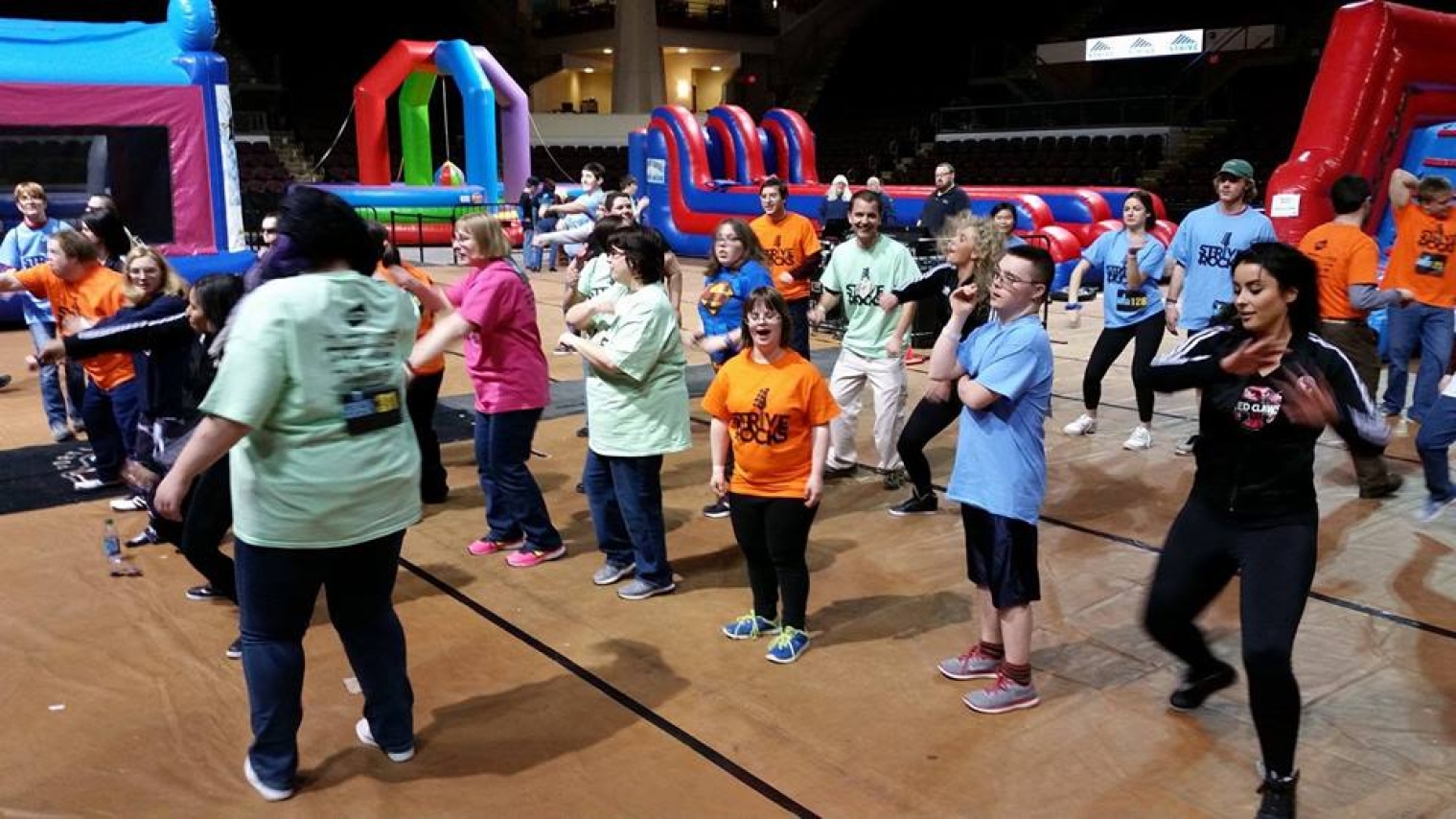 Volunteer at STRIVE
As a nonprofit organization serving tweens, teens and young adults with developmental disabilities, our programs encompass a wide variety of social, educational, and community integration experiences. The range of services PSL Services/STRIVE offers means there are plenty of chances for volunteers to use their areas of expertise, learn new skills and have fun.
Interested in Volunteering?
Interested in volunteering for this unique organization or learning more? Please fill out a volunteer application or forward questions to the PSL Services/STRIVE Program Director, Whitney Wildes at (207) 774-6278 or via email at wwildes@pslstrive.org.
Thank you for Volunteering!