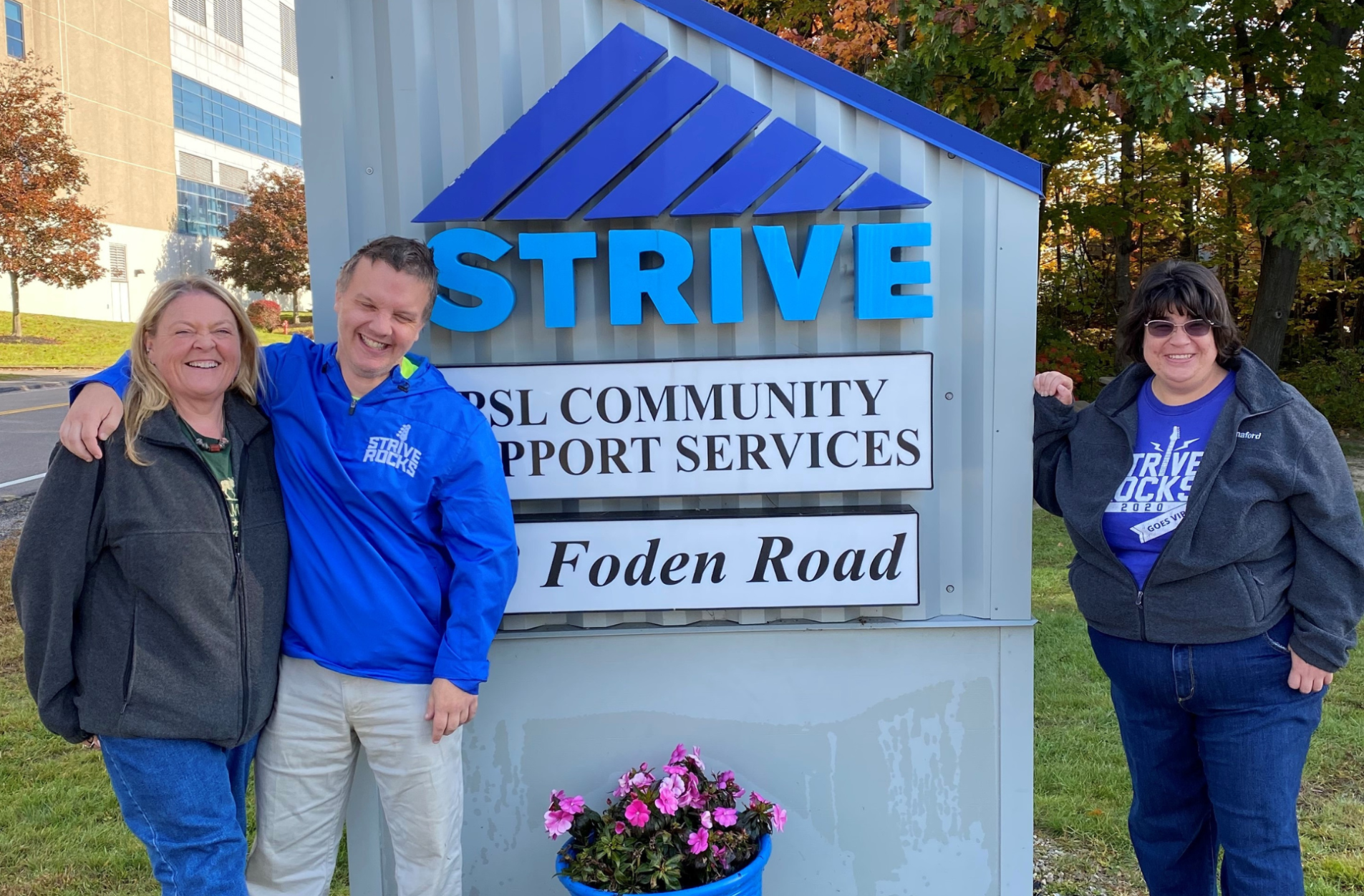 About Us
We at PSL Services/STRIVE are committed to being part of the community and assisting people with emotional and intellectual disabilities to live with dignity and respect as active members of our community.
At PSL Services/STRIVE we work with the individuals who have selected us to support them in the life they have chosen.
Communities are Stronger when Everyone is Involved.
STRIVE, which stands for Socialization, Transition, Reflection, Innovation, Vocation and Education, is a non-profit organization based in South Portland that assists tweens, teens and young adults with intellectual disabilities.
Hello and Welcome!
Thank you for visiting pslstrive.org! We're pleased you have found us on the web. Our site provides information on current programs, events, news, and how to contact, support, –or even join our team. PSL Services/STRIVE now offers over 15 different programs dedicated to supporting members of our community. These programs all have the common goal- to provide opportunities for our participants to become as independent as possible. These opportunities include social, educational, employment training, post-secondary options, and ongoing support programs for people with intellectual and developmental disabilities, and/or mental health issues. We are proud of our approach and our people, and are dedicated to being a community resource.
Thanks again for visiting!

Executive Director
Our Mission
PSL Services/STRIVE provides people with intellectual and developmental disabilities or mental health diagnoses a community of support and assistance in finding greater independence by:

Respecting the value of each individual
Initiating mutually beneficial, sustainable partnerships with business and community leaders
Creating innovative opportunities responsive to the evolving needs of individuals and families
Our Values
We will treat everyone with dignity and respect
We are committed to understanding the unique abilities of our participants, employees and partners
We will STRIVE to create a fun and professional environment while recognizing the magnitude of what we do
We provide ongoing advocacy and community education, offering an environment of respect, education, openness, trust and seamless support to enhance learning, success and self-esteem.
We also provide the support necessary to make maximum use of social, political, cultural and recreational resources in our community and society at large.
We offer a wide range of services. Please contact us by phone or email. You also can go to our Info Request page and let us know specific information you are looking for. Learn more about Community Supports, Case Management, Employment Opportunities and much more by viewing our website.
Our commitment is to the individuals who have selected PSL Services/STRIVE to support them in the life they have chosen.
PSL Services/STRIVE does not discriminate on the basis of age, gender, religion, sexual orientation or ethnicity. We are an Equal Opportunity Employer and Provider.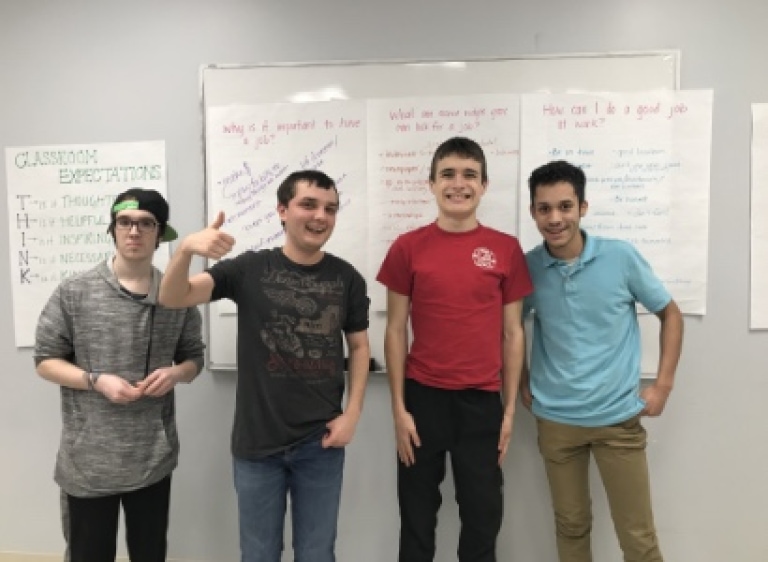 A program for young teens, tweens and adults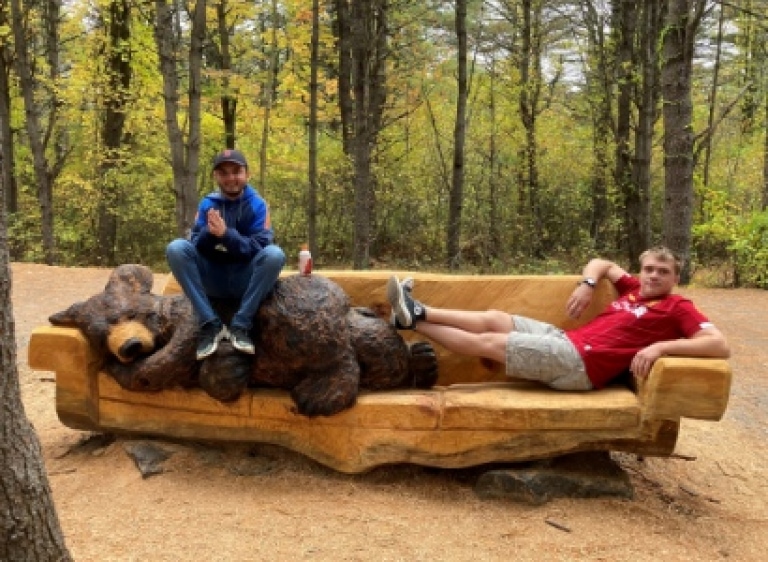 A wide range of community-based services specifically designed to meet the needs of participants.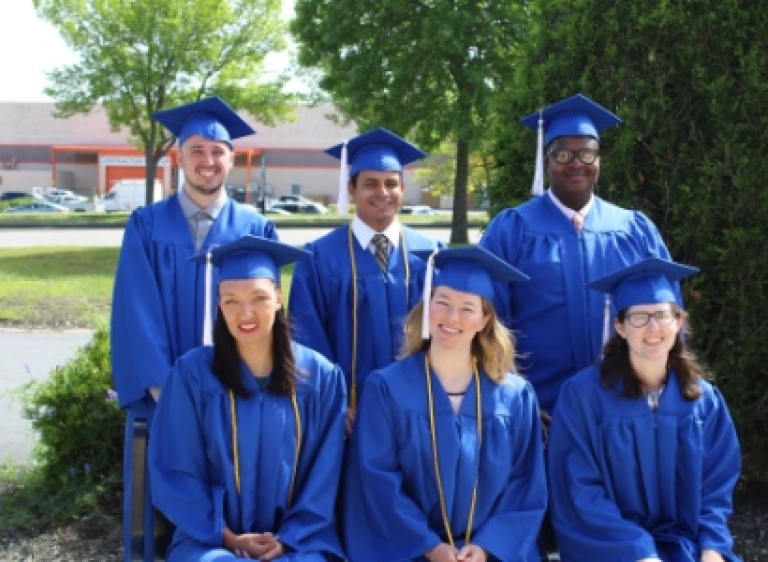 A comprehensive program aimed at teaching its students necessary skills to live independently in the community.
To connect individuals with their communities so that they may live as independently as possible.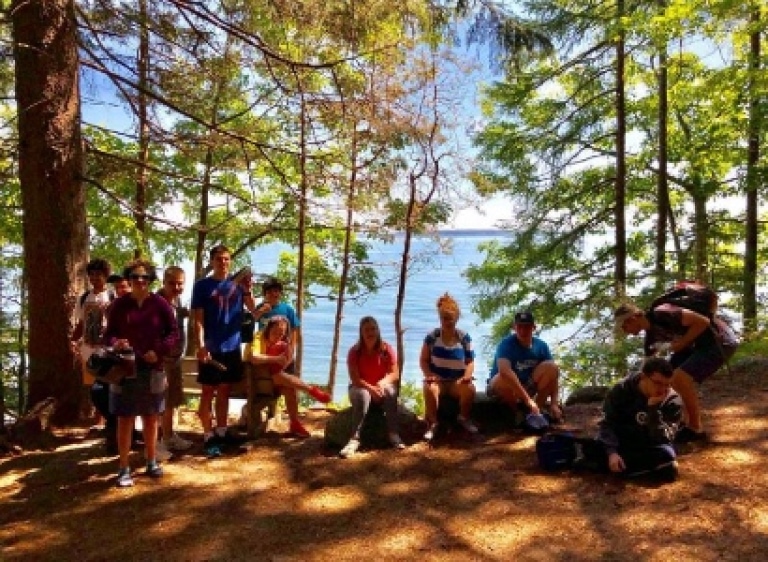 For individuals experiencing a diagnosed chronic major mental illness and who have had a significant history of associated hospitalizations.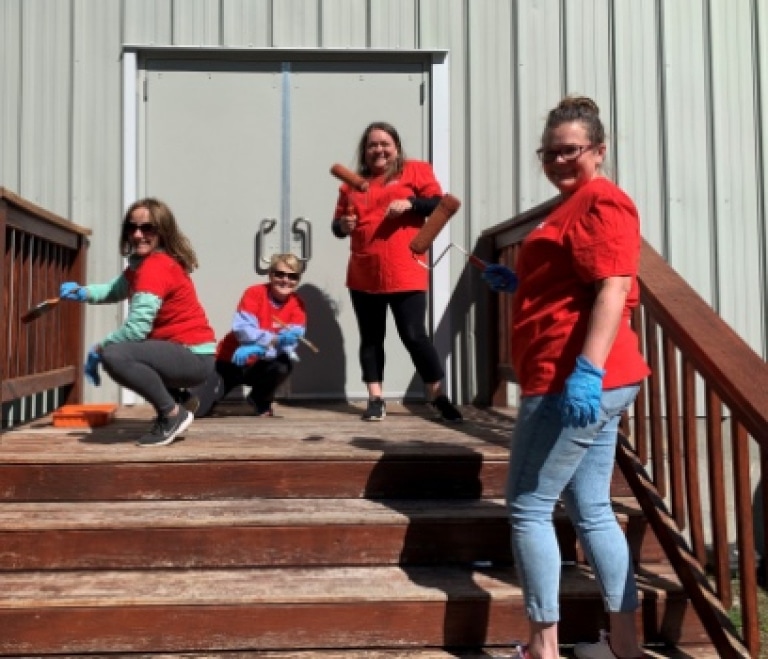 All Programs and Services
PSL Services/STRIVE has many wonderful opportunities for everyone!